Heidi Beardsley, grades K-4
Contact: hbeardsley@misda.org
Ms. Beardsley joined the GJA staff last school year in 2022.  She grew up in Michigan and began her teaching career in Coldwater, MI.  Since then, she has taught in Texas and Kansas, recently moving back to Michigan to be near family.
Ms. Beardsley has a passion for family, the outdoors, camping and kayaking.  She enjoys getting her students outdoors where they to can learn to enjoy God's nature.
Besides nature, Ms. Beardsley enjoys quilting, coloring and gardening.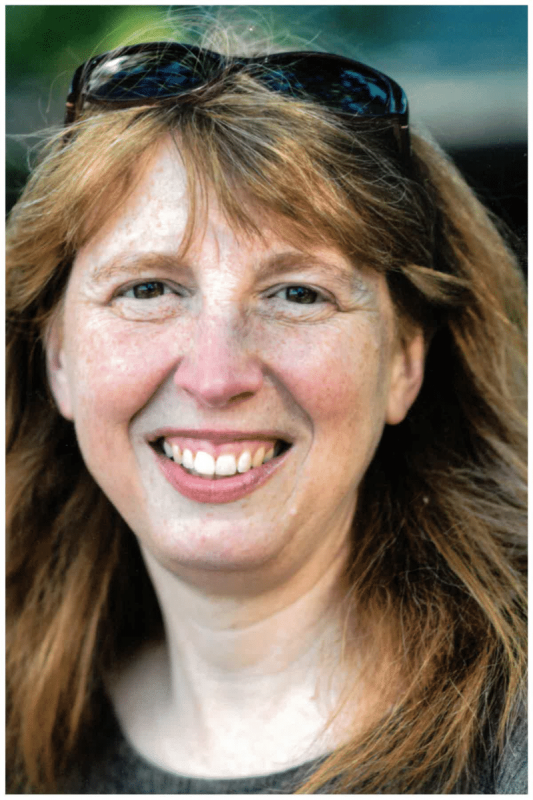 Chad Higgins, grades 5-8, principal
Contact:  chiggins@misda.org
Chad is in his 9th year of teaching our at GJA. He received his BBA and teaching certification from Southern Adventist University and an MPP from Pepperdine University. Chad enjoys cooking, fishing, and all kinds of sports. He is ecstatically married and has two precious girls.