Janelle Boothby, grades K-4
Contact: 269-628-5291     jboothby@misda.org
Janelle has been at Gobles Jr. Academy since 1997, teaching our lower-elementary students, and bells & choir to all grades. She earned a BA Elementary Education from Washington Adventist University (then known as Columbia Union College) and an MAT from Andrews University. She enjoys gardening, hiking, music, photography, and scrap-booking. She is married, with three adult children. 
Lori Randall, grades 5-8
Contact:269-251-2287    lrandall@misda.org
Lori has over 10 years of experience teaching multiple grade levels. She is excited to be back in the classroom with her students this fall. She and her husband have two wonderful sons and one energetic dog. As a family, some of their happiest memories include a church mission trip to El Salvador and a Pathfinder canoe trip to the Boundary Waters.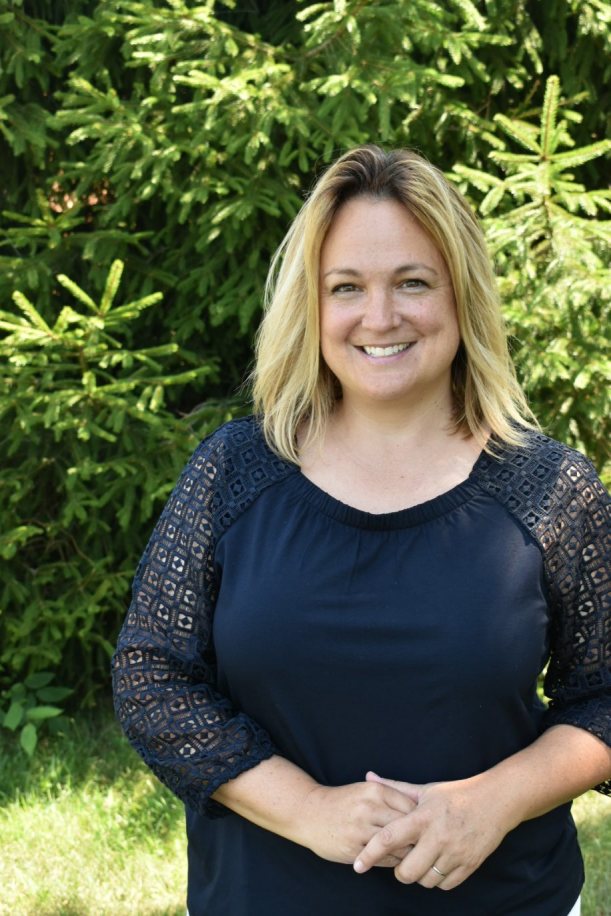 Chad Higgins, grades 9+10, principal
Contact:  248-935-8282   chiggins@misda.org
Chad is in his sixth year of teaching our at GJA. He received his BBA and teaching certification from Southern Adventist University and MPP from Pepperdine University. Chad enjoys cooking, fishing, and all kinds of sports. He is ecstatically married and has two precious girls.